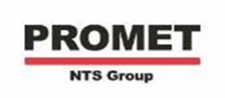 Sale of Steinsvik Production AS to Promet AS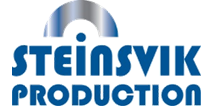 Advisor to Steinsvik Production

Sale of Majority in Jakobsen Transport AS to Toten Transport AS

Advisor to Jakobsen Transport AS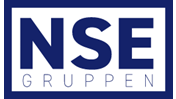 Sale of StS Fagstillas AS & Nebo Utstyr AS to NSE Gruppen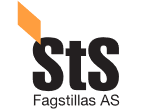 Advisor to StS Fagstillas AS

Sale of Sørvest Betongsaging AS to Nordic Demolition AS

Advisor to Sørvest Betongsaging AS

Sale of Grevstad & Tvedt VVS AS to Instalco

Advisor to Grevstad & Tvedt VVS AS

Sale of Manglerud Rørleggerbedrift AS to Instalco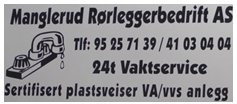 Advisor to MR

Sale of Kvitsøygata 84 AS to Tvedt & Co AS

Advisor to Kvitsøygata 84 AS

Acquisition of Yatek AS by Otech Marine Services AS

Advisor to Otech

Acquisition of JTR Gruppen AS by Recover Nordic

Advisor to Recover Nordic

Sale of RSM Fasade AS/ Rogaland Blikk AS to Fasadgruppen AB

Advisor to RSM/RB

Sale of Thermax AS to Firesafe AS

Advisor to Thermax AS

Sale of Metro Rørleggerservice AS to Instalco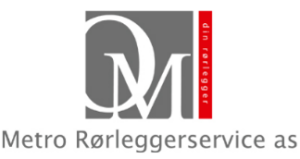 Advisor to Metro Rørleggerservice

Investment in Embla Bunader by Dalema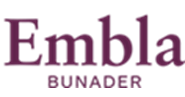 Advisor to Embla Bunader

Acquisition of Byggmester Kompaniet AS by Recover Nordic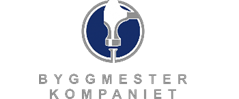 Advisor to Recover Nordic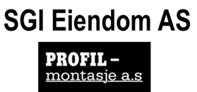 Sale of majority in Stålteknikk AS to SGI Eiendom AS

Advisor to Stålteknikk AS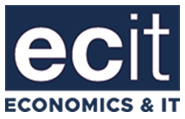 Sale of majority in IT Service AS to ECIT

Advisor to IT Service AS

Sale of Shares in Norse Oiltools AS to Westcon

Advisor to Norse Oiltools AS

Sale of Norprodukter-Miljø AS to NG/Nordic Demolition

Advisor to Norprodukter-Miljø AS

Acquisition of Aktiv Tankrens AS by Recover Nordic

Advisor to Recover Nordic

Acquisition of Norse Offshore AS by Hytech Personnel AS

Advisor to Hytech Personnel AS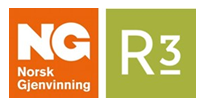 Sale/Merger of Øst-Riv AS to/with NG/R3 Entreprenør AS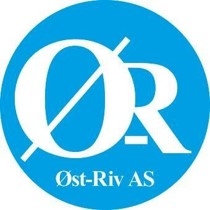 Advisor to Øst-Riv AS

Investment in Norwegian Aviation & Defense Group (NADG) by Køhlergruppen.

Advisor to NADG.

Sale of NSS Holding AS to NRC Group ASA

Advisor to NSS Holding AS

Acquisition of Brdr. Grønnerud AS by Recover Nordic

Advisor to Recover Nordic AS

Sale of Kymar AS (former Lönne Service) to Genium AS

Advisor to Kymar AS

Sale of Fibertech AS to NRC Group

Advisor to Fibertech AS

Acquisition of Absolutt Regnskap AS by Proplan AS

Advisor to Proplan AS

Sale of shares in Sirdal Veibetong AS to Ølen Betong AS.

Advisor to Sirdal Veibetong AS

Sale of Plania AS to Vitec Software Group AB

Advisor to Plania

Sale of Hoses & Couplings division in Fluid Control to Flux Group


Acquisition of Fluid Control by Hitec Products AS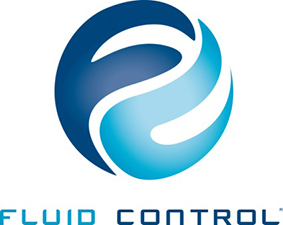 Sale of Skilt og Vedlikehold AS to Ramudden

Advisor to Skilt og Vedlikehold AS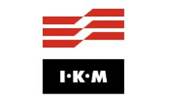 Sale of PCP to IKM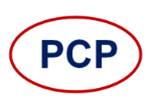 Advisor to PCP

Sale of majority in Norse Technology AS to Genium AS

Advisor to Norse Technology AS

Acquisition of Sveiseteknologi by Westcon


Sale of Blush.no to Komplett

Advisor to Blush.no

Sale of F5 IT Network & Security to Netsecurity AS

Advisor to F5 IT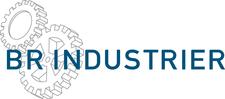 Sale of Fjell Industries to BRI

Advisor to Fjell Industries

Sale of Stål & Fasade AS to Thalund Asset Management Group AS

Advisor to IKM

Sale of Intercontrol to Goodtech
Advisor to Intercontrol

Acquisition of Mongstad Test & Inspection by Inspecta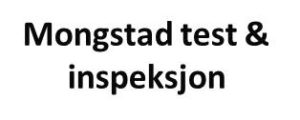 Sale of Call Option in Montasjelaget to private investors

Advisor to Montasjelaget AS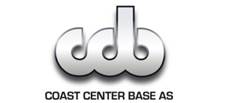 Sale of Pipetech International to CCB and Helgeland Vekst


Sale of Suldal Trevare AS to Strand Invest AS


Sale of Solberg Scandinavian to Amerex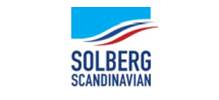 Sale of Oddstøl Elektronikk to ELMO

Advisor to Oddstøl Elektronikk AS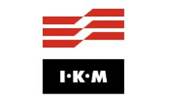 Sale of Subse Management Services to IKM


Sale if Satpool to Onsoft Computer Systems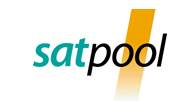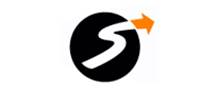 Sale of Suldal Billag to Suldal Transport


Sale of Polaris Rig Management to Westcon


Acquisition of Norsk Kran og Redskapskontroll by Inspecta


Sale of Ekeberg Elektro to Elektro Pluss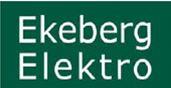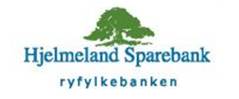 Sale of Ryfylke Eiendomsmegling to Hjelmeland Sparebank


Sale of Rogaland Elektro Strand AS to Stavanger Installasjon AS

Advisor to Rogaland Elektro Strand

Acquisition of Tri Star by Inspecta

Advisor to Inspecta

Synergi (Pride) has entered into a strategic alliance with Atkins


Sale of Handelspartner Securities to Danish Investor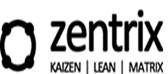 Sale of Samarbeidsutvikling to Zentrix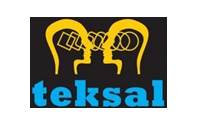 Sale of Hjelmeland Elektro to Teksal


KCA Deutag has established a joint venture with Subsea Well Service AS


Sale of Ottesen & Dreyer to Sparebanken Vest


Acquisition of NSI by Inspecta

Advisor to Inspecta

Acquisition of Ultratech by Inspecta

Advisor to Inspecta

Strategic advisory services to Sharp Center Stavanger